Brands have fallen in love with Instagram and why not? It's the social stream for most people ages 18-34. Light on words but heavy on lifestyle images, behind-the-scenes snaps and gorg shots of locales, food or lovelies, Instagram rules the roost.
But there's another side to why businesses and brands are now posting more content to Insta than Facebook (according to this report from research firm L2). Facebook has set up a paywall between brands and small businesses and their followers. It doesn't matter if your brand has 100K "likes," Facebook is going to make you pay to post to them.
Instagram, however, is still mostly gloriously free. Unless Instagram follows their parent company down the sponsored posts rabbithole, there's little reason to think the organic brand growth will end anytime soon.
So, while Insta reigns supreme, grab these tips for your small business to gain more Instagram followers and exposure. Happy Instagramming!
Show Us Your Business Story
What Instagram is not: a corporate stream of fakery. The most popular Instagram personalities and brands are real. This means showing us inspiration for a new product line or a behind-the-scenes glance at how your product is created.
Starbucks treats its more than 4 million followers to evocative lifestyle photos of its stores, baristas and drinks that evoke a high-end lifestyle magazine. The images are lush but also real. We see hands, socks, coffee grounds and crumpled newspapers.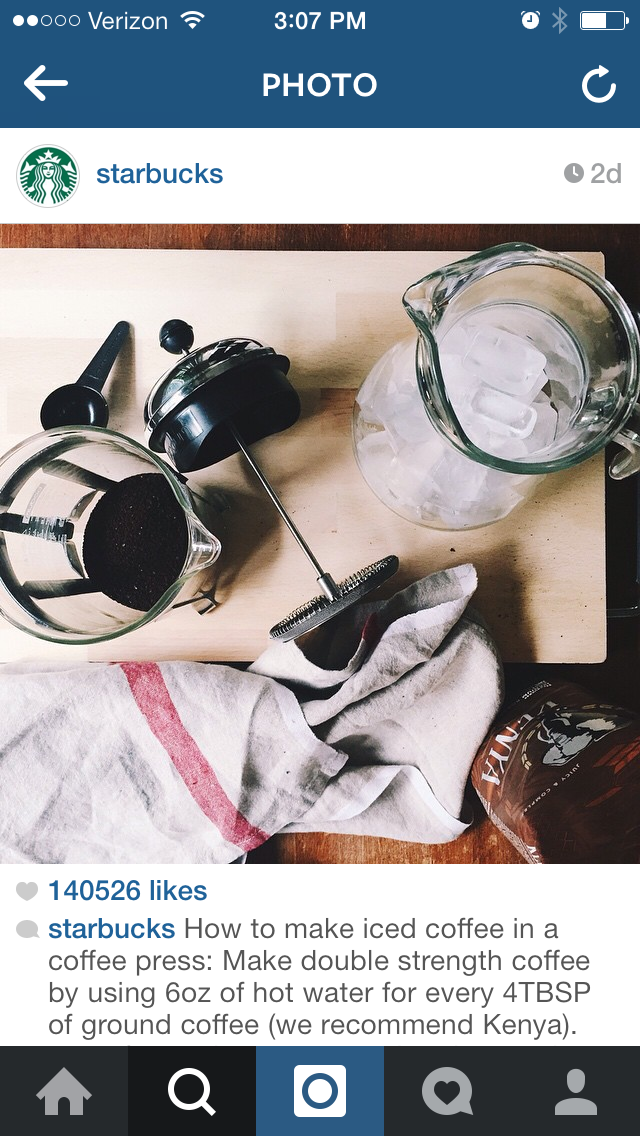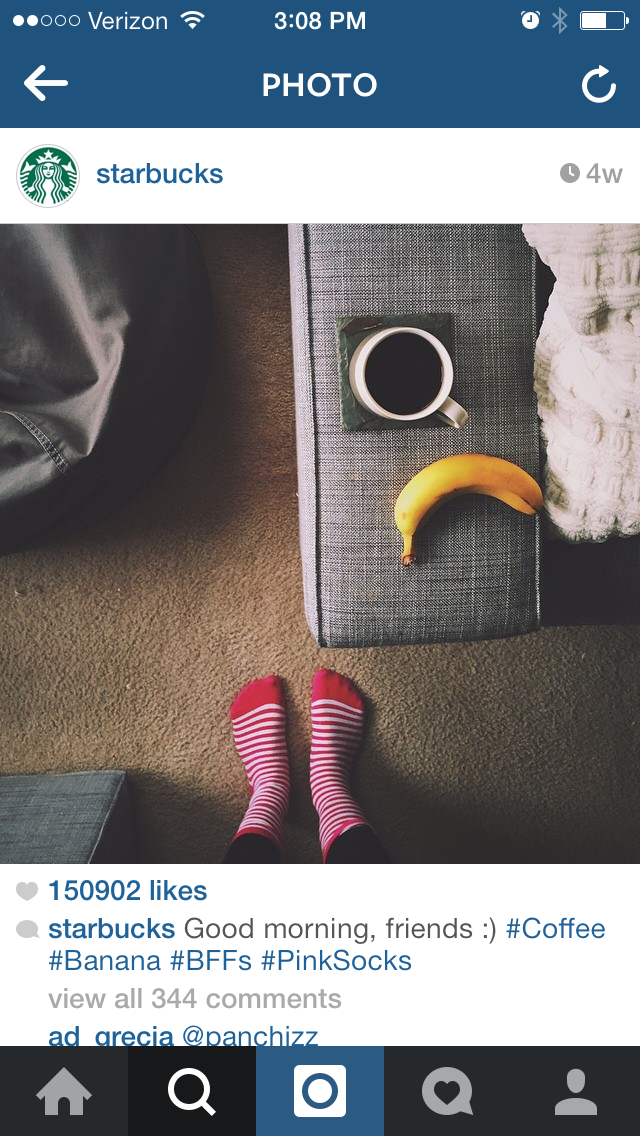 Be authentic. Let us see the real side to running a business, from images of switching on the lights in the morning to popping over to Staples for errands. Snap drool-worthy shots of cakes, yarn or neatly stacked polo shirts. We want to see you, not a plastic version of your business.
Don't Chase Followers
Skip the endless hashtag promotions. One or three are okay, but more than that starts to look desparate. Comment when other Instagrammers leave notes; it's the polite thing to do. Try to have real conversations. On Instagram, it's not always about the promotion.
Spread the Word with Twitter and Facebook
Make sure to connect Instagram to your Twitter and Facebook accounts. Your images will be shared to those profiles, expanding your business's reach to more potential customers.
Add a hashtag to further this effort. Who knows? You might even meet a fabulous Insta user who takes great photos and some sort of collaboration can happen later down the road. Ernest Barbaric shares the story on his blog of about Camp Brand Goods' discovery of photographer Mike Seehagel (@marvinchagler) on Instagram. The outdoor clothing company later hired him to shoot their Winter LookBook.
Post Consistently
Blogging and social media thrive on consistent scheduling, so do your part: make sure to post to Instagram on a schedule you can uphold. Once per day is great. Set an alarm on your phone for a reminder. And it's okay to take an entire week's worth of photos at once to post later one at a time.
What are your small business Instagram tips? Share them in the comments, below!
Ready to learn more? Get our Guide to Social Media for Local Business

Olga is Senior Manager of Marketing and Sales Operations at Connectivity.