Last week, Instagram announced two new updates that better connect users to the stream of images being shared on the Facebook-owned social media site. Savvy small business owners should check out the new features and implement them in their local marketing plans. With more than 70 million pictures and videos shared to Instagram each day, this is one social channel that needs your attention.
Explore
The updates include the new "Explore" page that contains a trending feature for Tags and Places as well as a more powerful search capability that highlights People, Places and Tags.
This last update really caught our eye. We think local business owners should take advantage of the new Places search feature. Now, users can query for not only hashtags and people but also places. Encourage customers to post to Instagram from your location. It's never been easier to snap a shot from inside your bookstore or restaurant. A simple image of great food, wine or people having fun can spur others to jump on the bandwagon and visit, all because of an Instagram post.
Places
Using the Places feature, a quick Instagram search for the popular Denver eatery Snooze turns up some drool-worthy images. Breakfast, anyone?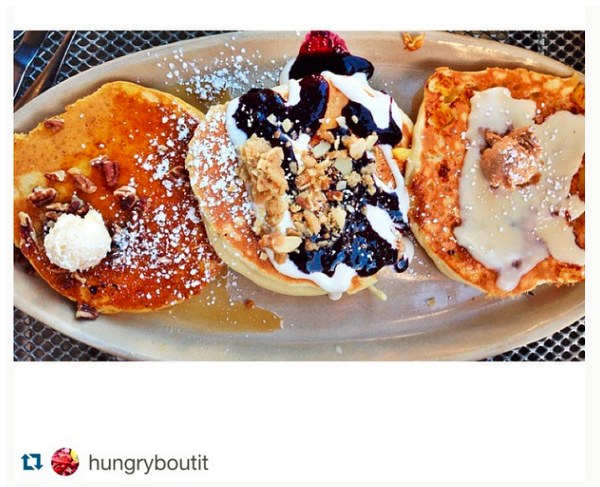 Of course, you can always promote a hashtag, too. Then, on the menu itself, in-store posters and emails to customers, remind them to tag their Insta-posts with your #specialhashtag. Don't forget you can also add other hashtags that point to your city or region.
Pro Tip: Do a search to make sure your chosen hashtag isn't currently popular.
Once all of those Instagram posts start coming in from your customers, you'll want to keep up so you can interact with your new Insta pals. Connectivity's Social Inbox keeps track of every social mention, allowing you to respond to comments from the platform. Let us know if you would like a demo!
Ready to learn more? Get our Guide to Social Media for Local Business
Olga Traskova is Connectivity's Senior Manager in Marketing and Sales Operations.