Google cares about small businesses. It doesn't always feel that way (like when Adwords first became a thing), but Google has been doing a lot lately to give small businesses a slingshot against the Goliaths that so often dominate the internet.
First, Google announced an algorithm change that marketers everywhere termed 'Mobilegeddon.' While this update created some headaches for small businesses that don't have mobile-friendly websites, it also showed Google's dedication to local businesses.
Google wants to make it easier for searchers to find what they want from their phone. And if what they want is something your business offers (and your google my business page is correctly claimed), this is good news for you. As people nearby search for products or services you provide, you are likely to show up in the "local pack" of search results, which is an outstanding position to be listed in a Google search.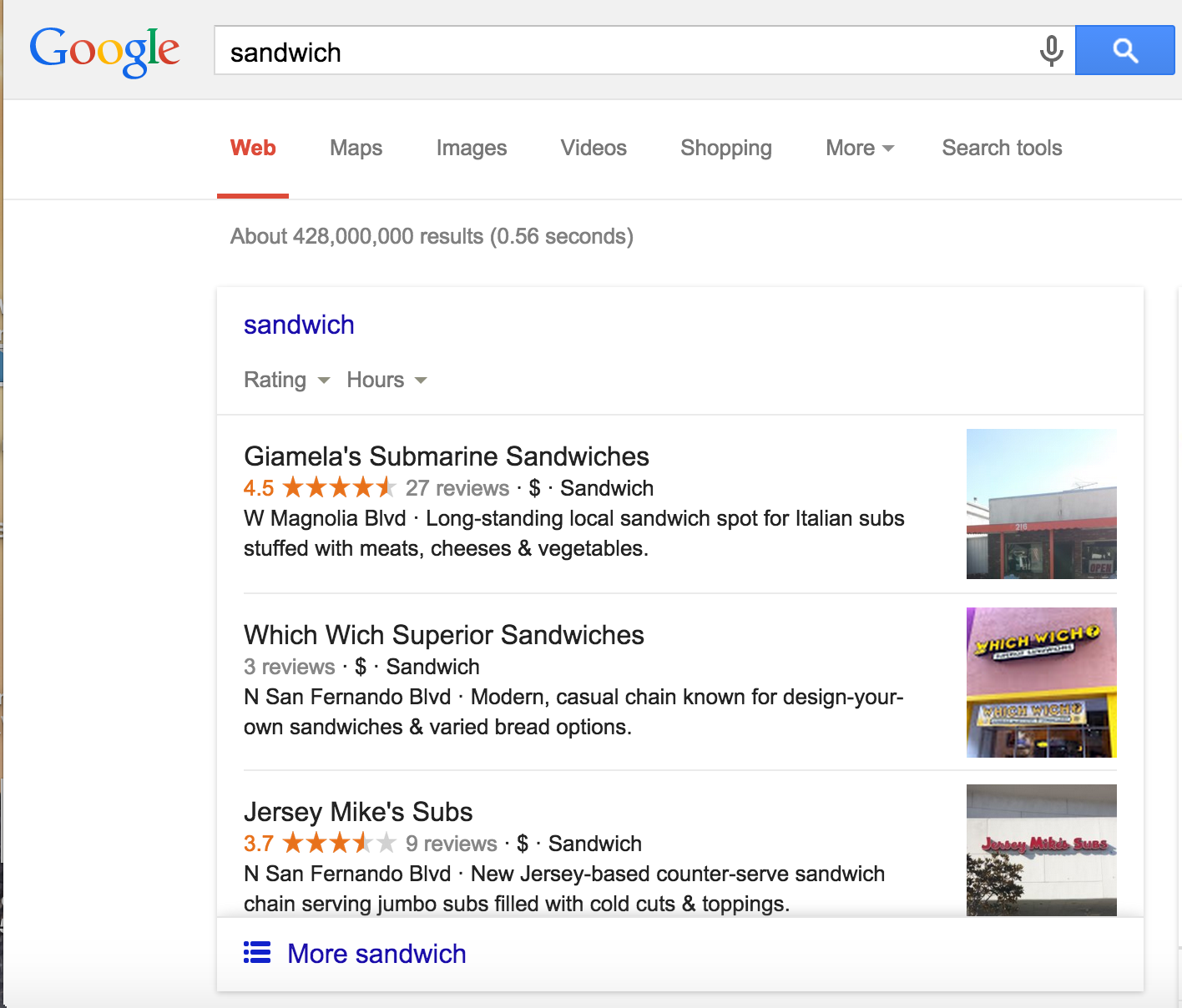 More recently, Google signed an agreement with Twitter to add tweets in Google search results. This is pretty cool for small businesses because it's another way to show up at the top of the first page in Google searches without spending money on ads. According to Google, tweets will show up in search results for certain hash tags, @ mentions and searches including the word 'Twitter' as well as for standard searches.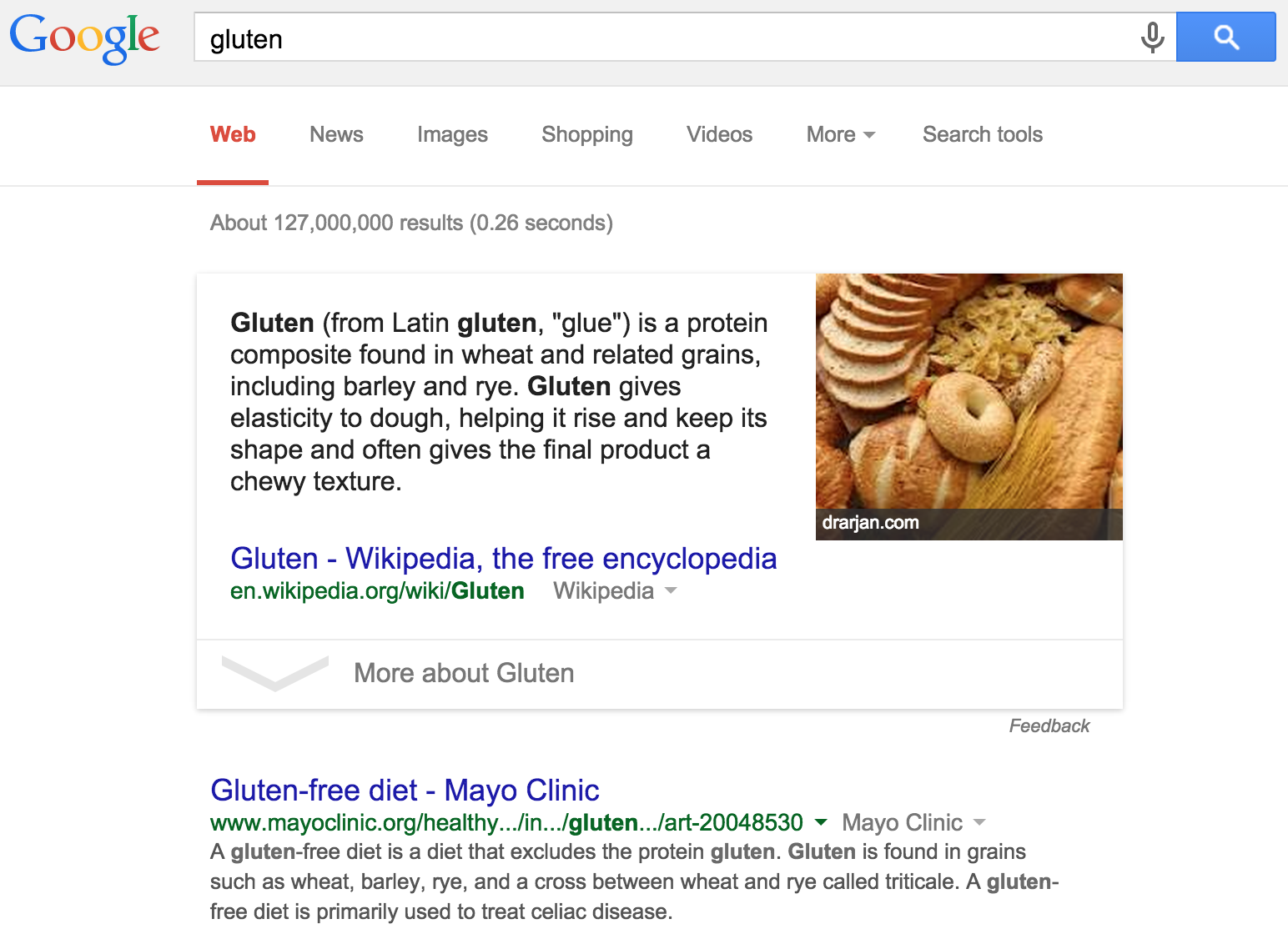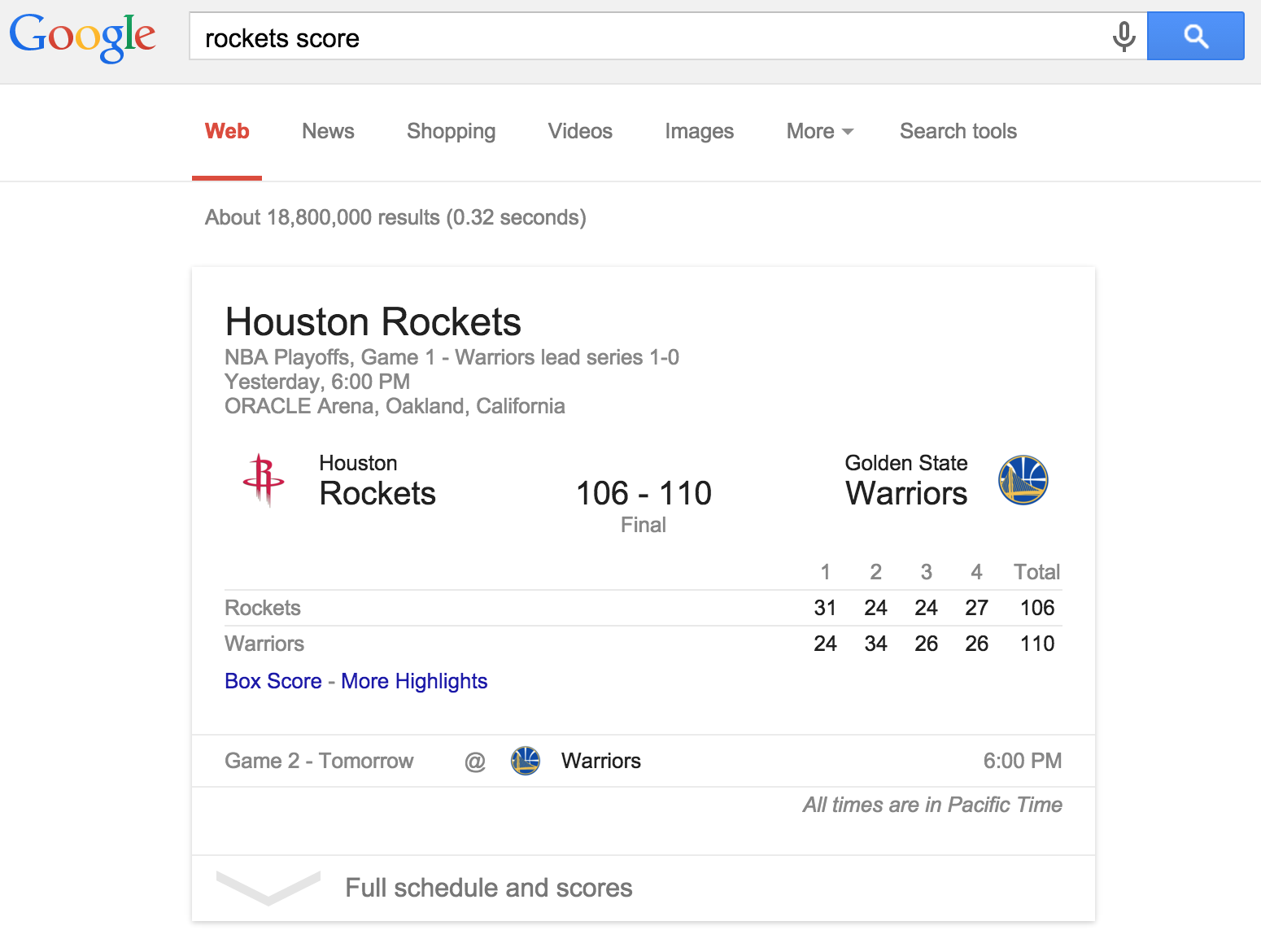 Note: Google is rolling this update out slowly, so don't worry if you aren't seeing tweets in your search results yet. They're coming.
3 ways small businesses can benefit from Google's updates
1) Show up in local results
Since Google is favoring local results, be sure your business name, address and phone number are correct on your Google My Business page. It's also a smart idea to upload photos of your business that show people, the storefront or anything else that feels genuine and personal. Be sure to choose the right business category, too.
(We hosted a webinar about setting up and optimizing your Google My Business page. Download the slides.)
2) Engage on Twitter
Managing a business comes with so many responsibilities and decisions that it can be difficult to find the time and energy to really use social media. But if you want your tweets to show up in Google search results, it's probably time to get active. Tweet about industry news, get involved in big cultural moments and use hashtags relevant to whatever topic you are tweeting about.
Since a big brand in your industry may have more followers and interactions than yours, it's logical that Google may show their tweet instead of yours. But that doesn't mean you can't build awareness of your brand or drive traffic to your site. You just need to be a bit more creative. When a larger brand posts something relevant, get involved in the conversation. If people click on the tweet in the search results, they are likely to read comments. If you add something to the conversation on Twitter, the searcher is more likely to remember you or buy from you. If you can't beat the big guys, might as well ride them to the top.
It's also important to build up the authority of your Twitter account. Yes, engaging more will help, but you need followers. Be sure to add links to your Twitter account on your website, business cards, blogs, email signature and anywhere else you interact with customers. The more value Google sees in your account, the more likely it is to use one of your tweets.
3) Be Different
There's a lot of the same information out there.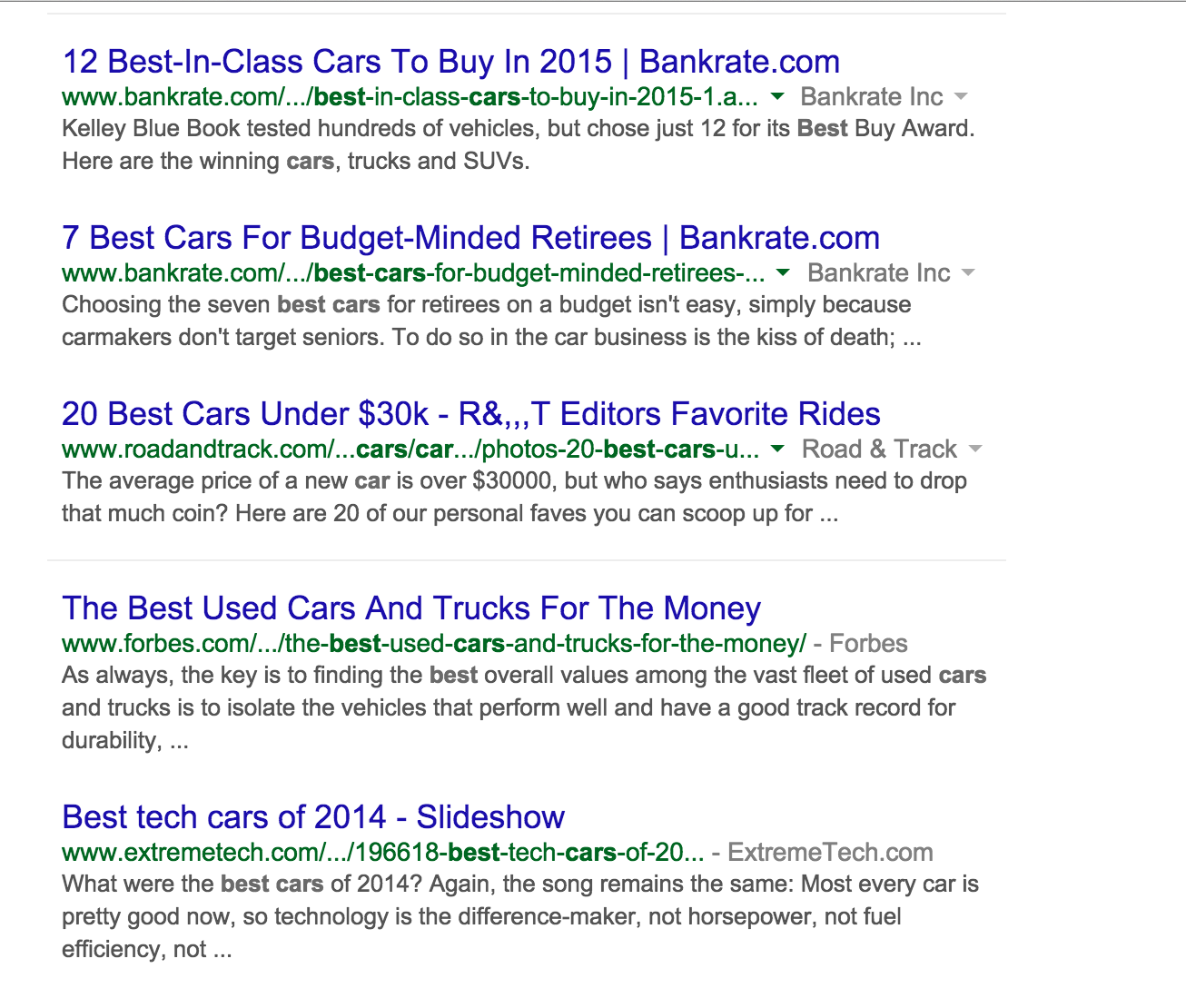 Big businesses often have a lot of policies when it comes to branding. Small businesses are often capable of being more agile and defining a unique identity. This gives you an opportunity to stand out from the crowd and not just be another member of a big chain.
The best place to start with building your unique identity is to think about why you opened your business. What are you doing different or better than your competitors? Focus on this and go from there.
As we learn more about how Google ranks tweets, we will keep you in the loop. Subscribe to our blog if you want to receive the latest news.
Ready to learn more? Get our Guide to Social Media for Local Business