If you've always wanted to list your local business on Google My Business but haven't yet taken the plunge, Google wants to help.
The search engine giant is launching a new program aimed at local businesses called "Let's Put Our Cities on the Map." Designed for U.S.-based small and medium businesses, the new Google program offers an extra push and plenty of resources to get your local business profile claimed or updated.
There's clearly work to do. Google estimates that only 37 percent of local businesses have claimed a business listing on a search engine. As we all know by now, 80 percent of people use search engines to find local info such as business hours and directions.
"Let's Put Our Cities on the Map" is partnering with local leaders (2,000 so far) to set up free trainings, customized city materials and workshops. Each city has a website that offers more information and ways to support businesses in your community.
It's easy to get started: Visit the program website where your city will most likely be discovered. Not your city? Click "Change City." From there, you can check to see if your business shows up in Google using their "Check My Business" diagnostic tool. A long FAQ section offers answers to pretty much any Google My Business question you might have.
There's a fun way to support local businesses you enjoy by creating a custom postcard to share with your social channels. Just select three businesses from your city and follow a few quick steps.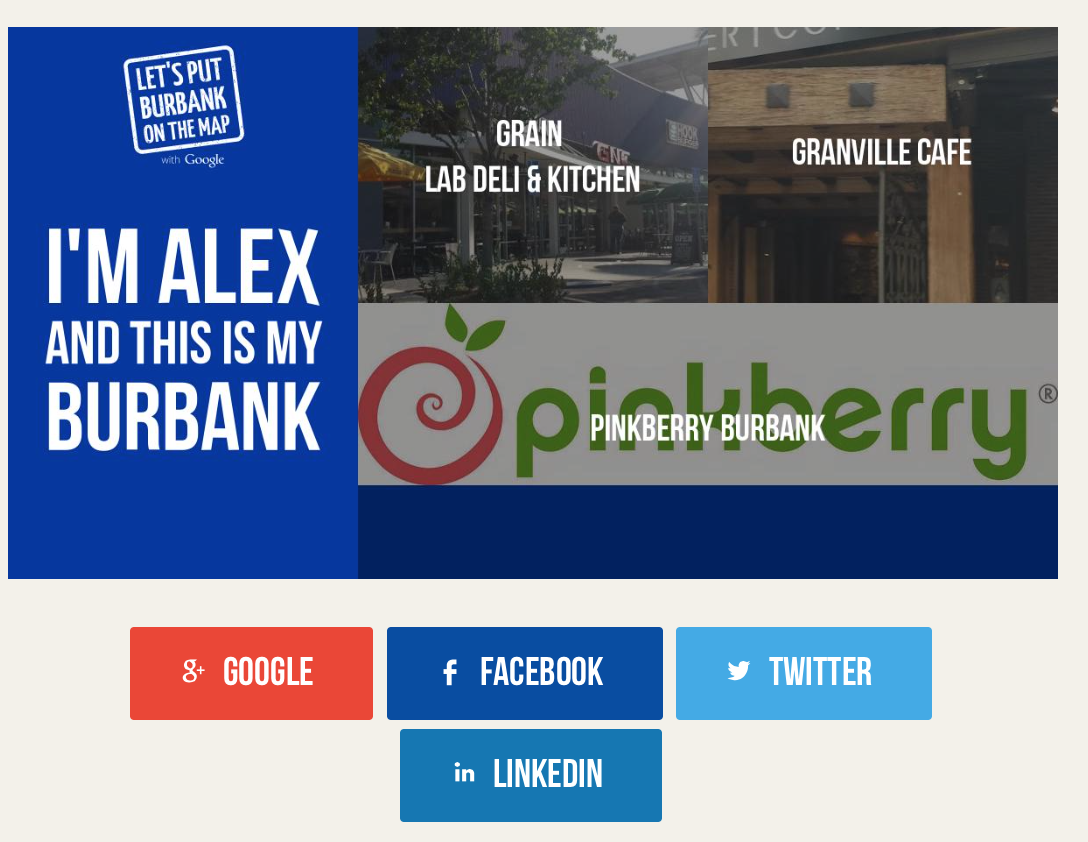 Google is also offering a free website for one year for local businesses that don't have a web presence.
Based on a recent study*, Google estimates that by getting more businesses online, the economic impact to small communities could be worth more than $300,000 per year and more than $7 million per year for cities.
So, what are you waiting for? Get that local business online!
*Google/Oxera, The Benefits of Complete Business Listings, December 2014
Alex is Connectivity's VP of Marketing and Client Services.